o_dango
В продолжение линейки Канды-стайл:
01
,
02
,
03
еще двое. Правда, синий цвет волос меняется на красный, а один из них так вообще девушка, но какая разница? Эльза из
Fairy Tail
(огонь-девка!) и Самон из
Zetsuen no Tempest
.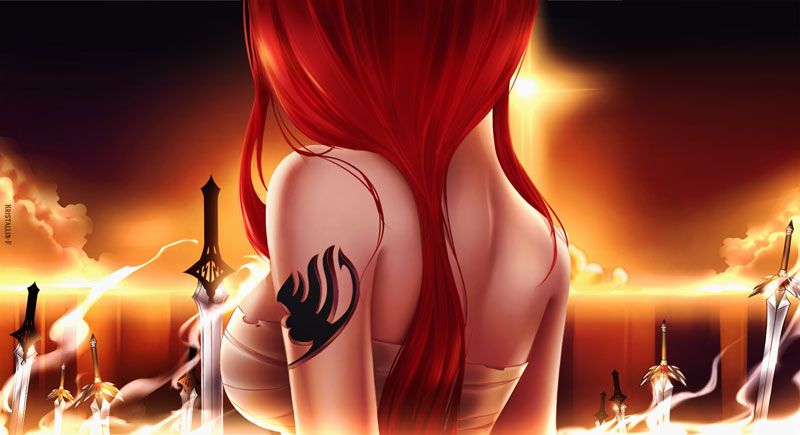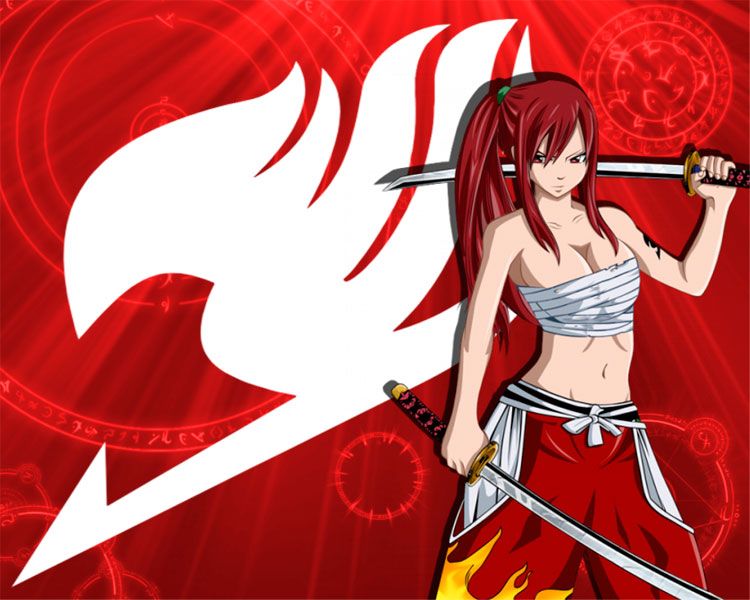 Печаль: оказывается,
Gantz
в июне заканчивается. Это была первая и одна из немногих манг, которую я начала читать до выхода аниме, поэтому, конечно, расставаться с ней будет грустно. Кроме этого, до выхода последней главы
Vampire Knight
остались считанные дни.
Girls of the Wild
взяли перерыв на месяц. Из еженедельно обновляющегося у меня сейчас остались только
Noblesse
и
the Breaker: New Waves
. Что читать-то?